9 (Nine)Official Trailer| | Prithviraj Sukumaran, Mamta, Wamiqa | 7 Feb 2019
9 (NINE) is an upcoming Malayalam Language Feature Film produced by
Sony Pictures Releasing International in Association with Prithviraj Productions.
9Movie #9FilmTrailer #PrithvirajSukumaran #SonyPictures
Cast: Prithviraj Sukumaran | Prakash Raj | Mamta Mohandas | Wamiga Gabbi |Alok k Yadhav.
Produced By SUPRIYA MENON & SPE FILMS INDIA
Written & Directed | JENUSE MOHAMED
DOP | ABINANDHAN RAMANUJAM
Editor | SHAMEER MUHAMMED
Music | SHAAN RAHMAN
BACKGROUND SCORE |SEKHAR MENON
Production Design | GOKUL DAS
Lyricist |HARINARAYANAN. PREETI NAMBIAR
Sound Design | ARUN RAMA VARMA
Re-Recording Engineer | KANNAN GANPAT
Pre Mix | MUZIKMINISTRY STUDIOS
Chief Associate Director | CYLEX ABRAHAM
Line Producer | HARRIS DESOM
Costume | SAMEERA SANEESH
Makeup | SREEJITH GURUVAYUR
Publicity Design | Old Monks
Title and Digital Poster Designs | BIHAG MAJEED
Sound Recording Engineer |SANDEEP SREEDHARAN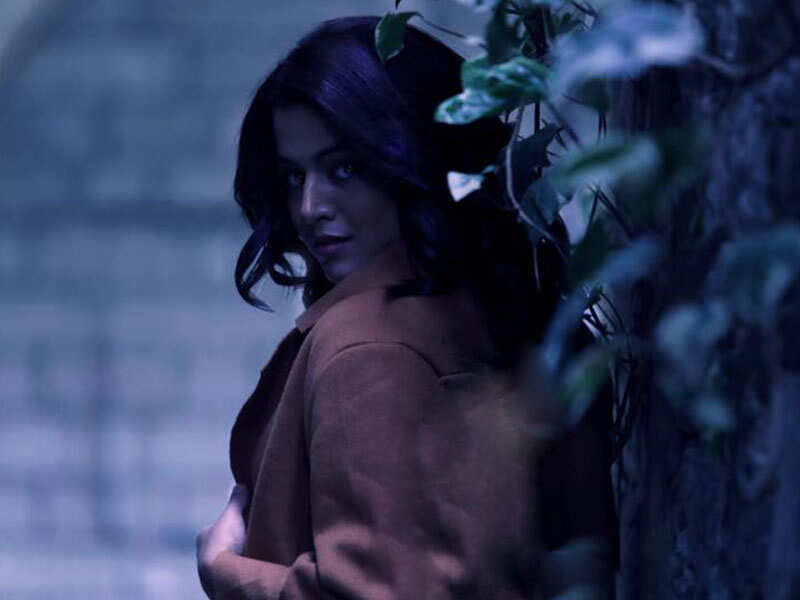 VFX/ DI: ACCEL MEDIA
Colorist: KS RAJASEKARAN
Music Label – Sony Music Entertainment India Pvt. Ltd.
© 2019 Sony Music Entertainment India Pvt. Ltd.